Graphic Design (5)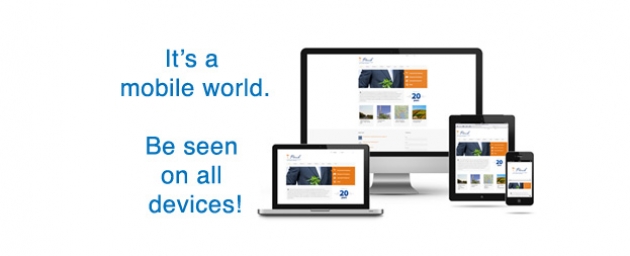 Tuesday, 05 March 2013 08:13
We design responsive websites that detect the platform of the user and adapt to optimise the viewing experience. Make sure your web marketing is visible on all platforms.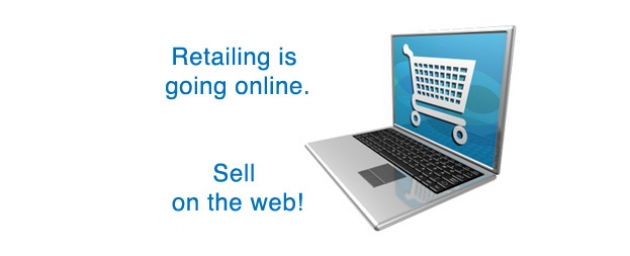 Tuesday, 05 March 2013 08:12
We design websites for all kinds of contemporary online business needs, including portfolios, shopping carts, blogs. eCommerce is a specialty - sell your product online. Just ask!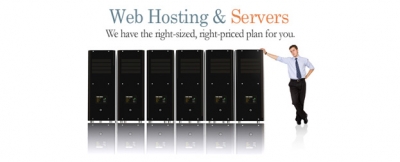 Tuesday, 05 March 2013 08:11
We help with all your website needs including domain registration and secure web hosting with cPanel and great support! Just ask about our competitive packages.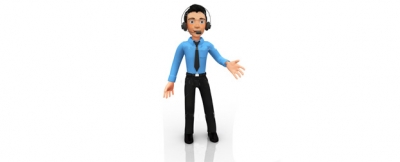 Tuesday, 05 March 2013 08:08
When you become our client, our support is just one phone call away to provide you professional resolutions to your needs. We value our customers.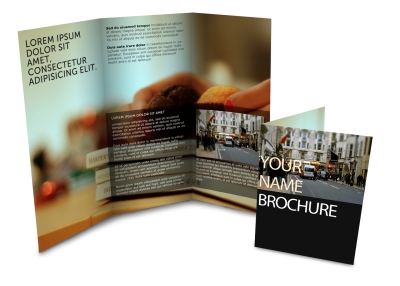 We design professional quality brochures in all formats to promote your product or business service. Just ask!
Graphic Design
We design logos, brochures, business cards, flyers - all the advertising and marketing collateral you need to drive your business.
It all starts with the logo. Logos are so simple but they remain the first great challenge after the name in setting up your business. They should work billboard size and on a grainy fax, so have to look good in both colour and black & white.
Call us now and talk over your graphic design needs. We are competitive in out pricing and strive to be a friendly, reliable local service provider with great support. If you feel stumped for ideas we can help... and we are great at logo design.
Don't hesitate to phone or email us with any questions. We're here to help.