WELCOME TO BYRON BAY INTERACTIVE
We are a skilled local graphic design company who can help you achieve your business marketing goals. Digital media design is an evolving field and we keep up with the cutting edge of developments in design for print and on the web. Are you ready for evolution? Call us now for a no obligation chat about your graphic and web design needs!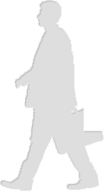 Graphic Design : Logos & more!
Mask
readmore-image
Read More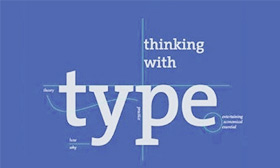 Logo Design is a fundamental and challenging design skill. Talk to us at Byron Bay Interactive now about developing the perfect logo for your business. We design brochures, CD covers, and all business print collateral. Contact us now!
What We Do : Web
Take the Tour! Play the Video! [Click the full screen icon] "Web Design Ninjas". A light hearted anime style video explaining our web design services. It's fun!
What We Do : Print
Mask
readmore-image
Read More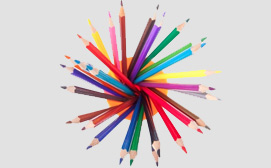 We do everything in print design: logos, fliers, ads, brochures, magazine layout, CD covers, book covers & page layout, photo-retouching, and newsletters. Just ask!
Graphic Design

All business branding design

Website Design

We have built over 200 websites

Video

Get your business on YouTube
Default
Title
Date
Random
We do photo-realistic 3D visualisation from the plan for architects, interior designers and real estate agents. If you are building

…

Read More

We design ads for newspapers and magazines - any print medium. The examples below are a series designed for the Mullumbimby

…

Read More
Graphic Design
We design logos, brochures, business cards, flyers - all the advertising and marketing collateral you need to drive your business.
It all starts with the logo. Logos are so simple but they remain the first great challenge after the name in setting up your business. They should work billboard size and on a grainy fax, so have to look good in both colour and black & white.
Call us now and talk over your graphic design needs. We are competitive in out pricing and strive to be a friendly, reliable local service provider with great support. If you feel stumped for ideas we can help... and we are great at logo design.
Don't hesitate to phone or email us with any questions. We're here to help.