We design classic business cards from elegant to casual. Express your personality or business image. Make your meetings count.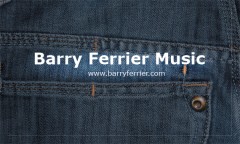 Dr.Baz_Business-Card-back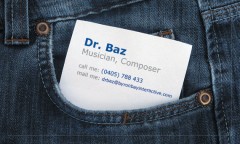 Dr.Baz_business-card-front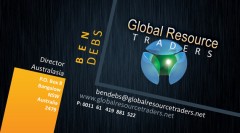 Global-Resource-Brokers-bcard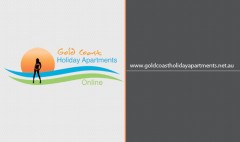 Gold-Coast-Holiday-Apartments-Online-business-card-back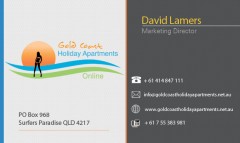 Gold-Coast-Holiday-Apartments-Online-business-card-front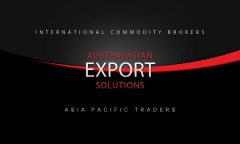 businesscard_AES_sideA_web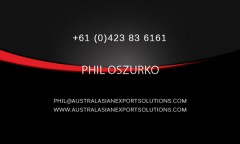 businesscard_AES_sideB_web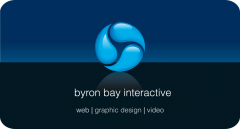 byron-bay-interactive-business-card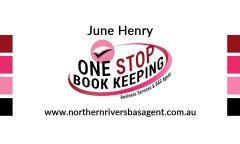 p1apfclrhq1tgh3np113b14abafn4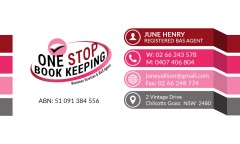 p1apfclv5r3bhtkh1m3p1tke1lcp5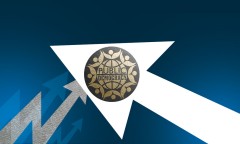 p1apfcn5rksjurug17hof155dc8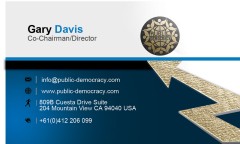 p1apfcna7k1roevga11o1r9n126n9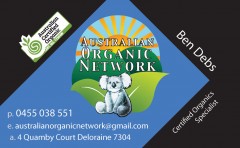 p1apfcrse1hcm4rt1rgvdudn5jc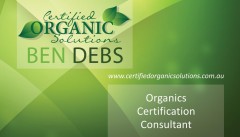 p1apfcsi9h1mmqbfi88c1b8ktndd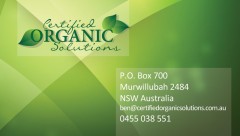 p1apfct7d91s3eivp16ejre10rbe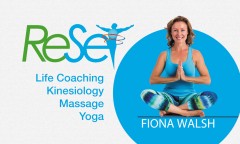 p1apfd1qds1ceivhk1nst1tb0oo7i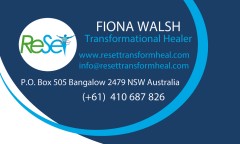 p1apfd1ugehu7c84o0mb4e7n7j
Graphic Design
We design logos, brochures, business cards, flyers - all the advertising and marketing collateral you need to drive your business.
It all starts with the logo. Logos are so simple but they remain the first great challenge after the name in setting up your business. They should work billboard size and on a grainy fax, so have to look good in both colour and black & white.
Call us now and talk over your graphic design needs. We are competitive in out pricing and strive to be a friendly, reliable local service provider with great support. If you feel stumped for ideas we can help... and we are great at logo design.
Don't hesitate to phone or email us with any questions. We're here to help.